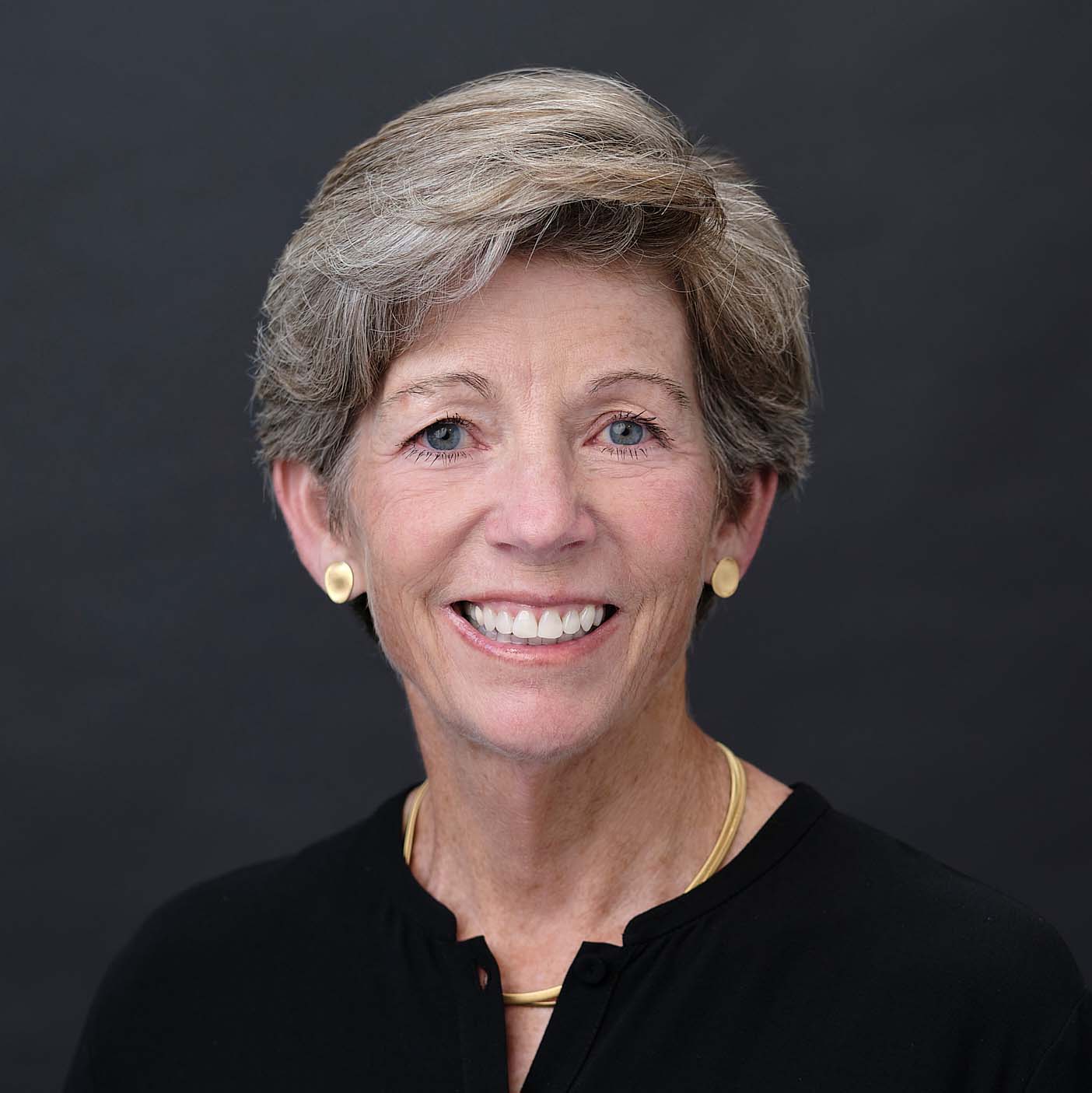 Anne Margulies
About
Anne Margulies, former Vice President and University CIO of Harvard (2010-2021), is an ORBIE Leadership Award Recipient. During her 10+ years with Harvard, Anne led the university's information technology (HUIT, where developed the cybersecurity strategy and provided IT services to over 50,000 educators and students.
Prior to her work at Harvard, Anne was Assistant Secretary for IT and CIO for the Commonwealth of Massachusetts. She oversaw the statewide strategic IT plan and Executive Branch restructuring to improve effectiveness and security. Anne was the founding Executive Director of MIT OpenCourseWare, MIT's internationally acclaimed initiative to freely publish teaching materials and curricula online.
In 2019 Anne was awarded an Honorary Doctorate in Engineering and Informatics from the Universitat Politècnica de València. Anne currently serves on the board of two publicly traded companies, Somalogic, Inc. and Henry Schein, Inc., serves on multiple New England-based cybersecurity councils, and is a BostonCIO advisory board member. 
Expect the unexpected. Expect to be delighted. Be ready to pause, think deeply about something you just heard, and to take action.
Curt Carver
VP & CIO
Very impressed with the conference - certainly exceeded my expectations. Well done! The speakers and topics were excellent but everything still had a light, fun, and engaging mood.
Justin McFarland
EVP of Information Technology
Outstanding gathering of best of the best global business and technology leaders. A forum to connect, share best practices, and celebrate with the best CIO's in the world.
Mike Schmidt
CIO
An amazing and exceptional platform in a super private setting to connect, learn, teach and build relationships with likeminded senior business and technology leaders.
Ganesh Iyer
CEO
Converge22 was a premier event for CIOs across the country to 'converge' and share ideas, build relationships and gain knowledge to empower them in their roles.
Marcia Calleja-Matsko
CIO
Great networking event and one of the best collection of conversations about the challenges facing CIOs now and in the future.
Randy Volkin
CIO
The best and most collaborative event for technology business leaders that you'll attend this year.
Jamey Taylor
CTO & CISO
Phenomenal planning, preparation, arrangement and execution. This mirrored 'Hollywood Oscars'.
Nagarajan Muthusamy
CIO, CTO & CISO
Engaging, inspiring, thought-provoking…awesome!
Judith Apshago
VP of Information Technology
Valuable content and relationship building with numerous moments of surprise and delight.
Rachel Lockett
CIO
Probably one of the best CIO oriented conferences I've attended. Good combination of networking, learning, and motivational.
Jim Cavellier
EVP & CIO
Join us & be inspired.
August 7–9, Boston