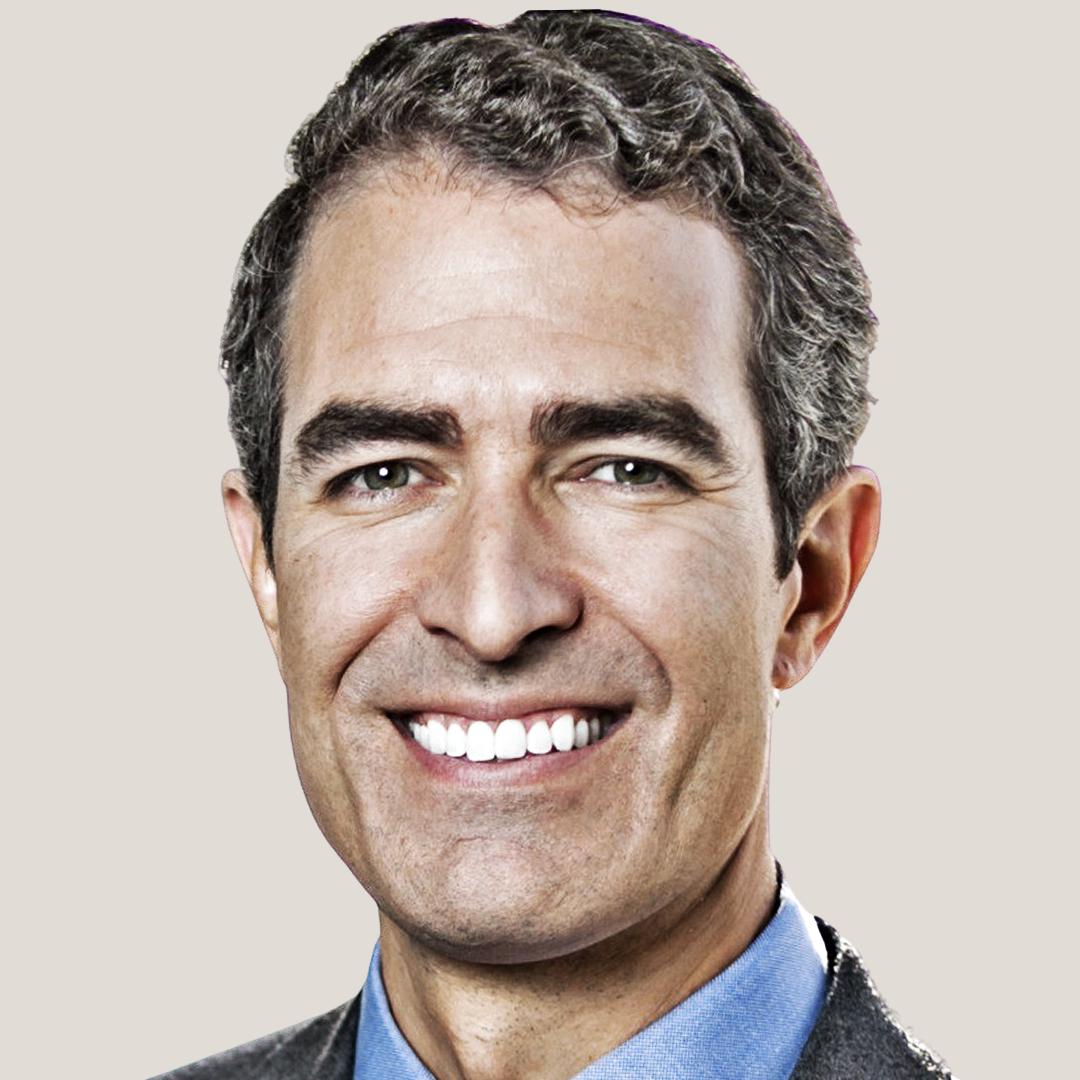 Peter High
About
Peter High is a columnist on Forbes.com, writing on topics at the intersection between IT and business. He has published more than 650 articles to date and more than 12 million page views
Peter is an expert in business and information technology strategy, and through Metis Strategy, serves as a trusted advisor to a wide array of business and tech executives ranging across Fortune 500 companies in various industries. Peter has developed several strategic methodologies that he and his firm have taught clients to use on their own to develop and update strategic plans, choose and manage the right portfolio of initiatives, and ensure that team performance is on the path to world-class levels of performance.
Peter's 2021 book Getting to Nimble: How to Transform Your Company Into a Digital Leader features insights from executives at Capital One, Domino's Pizza, The Washington Post, FedEx, and others. The book offers a framework and best practices companies can use to transform their people practices, processes, technologies, ecosystems, and strategies for the digital era.  
An amazing and exceptional platform in a super private setting to connect, learn, teach and build relationships with likeminded senior business and technology leaders.
Ganesh Iyer
CEO
Phenomenal planning, preparation, arrangement and execution. This mirrored 'Hollywood Oscars'.
Nagarajan Muthusamy
CIO, CTO & CISO
Converge22 was a premier event for CIOs across the country to 'converge' and share ideas, build relationships and gain knowledge to empower them in their roles.
Marcia Calleja-Matsko
CIO
Probably one of the best CIO oriented conferences I've attended. Good combination of networking, learning, and motivational.
Jim Cavellier
EVP & CIO
Expect the unexpected. Expect to be delighted. Be ready to pause, think deeply about something you just heard, and to take action.
Curt Carver
VP & CIO
Great networking event and one of the best collection of conversations about the challenges facing CIOs now and in the future.
Randy Volkin
CIO
Valuable content and relationship building with numerous moments of surprise and delight.
Rachel Lockett
CIO
The best and most collaborative event for technology business leaders that you'll attend this year.
Jamey Taylor
CTO & CISO
Outstanding gathering of best of the best global business and technology leaders. A forum to connect, share best practices, and celebrate with the best CIO's in the world.
Mike Schmidt
CIO
Engaging, inspiring, thought-provoking…awesome!
Judith Apshago
VP of Information Technology
Very impressed with the conference - certainly exceeded my expectations. Well done! The speakers and topics were excellent but everything still had a light, fun, and engaging mood.
Justin McFarland
EVP of Information Technology
Join us & be inspired.
August 13–15 | Dallas