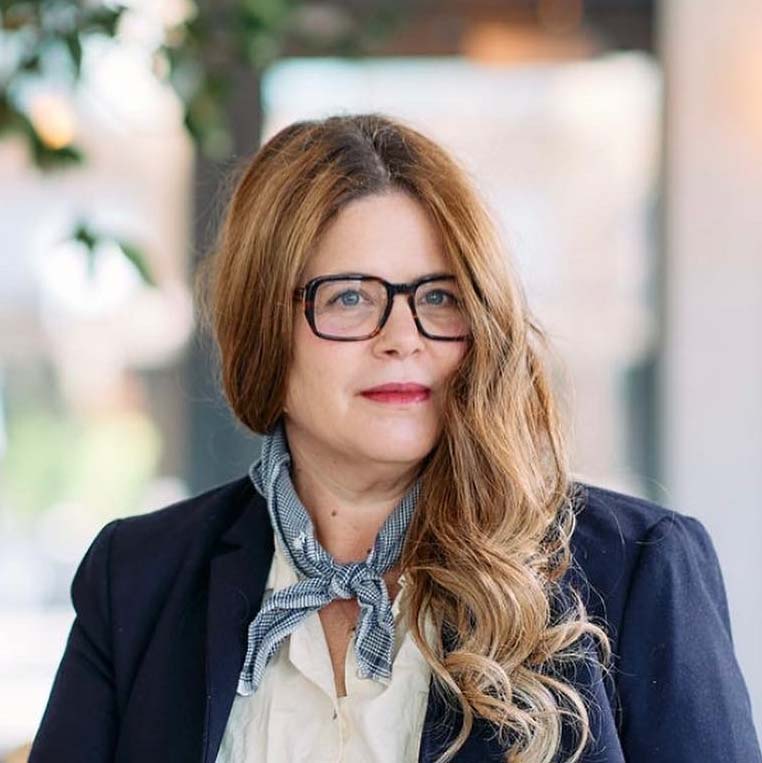 Tzurit Or
About
Tzurit Or founded Tatte Bakery fifteen years ago in her home kitchen, selling her creations at the Copley Square farmers market in Boston. Her vision for Tatte was to bring people together around great food and pastries while providing a deep sense of comfort and belonging. 
 Born in Israel, Tzurit is a former film producer who left a 12-year film career to start a new life in the US. She is a self-taught pastry chef, cook, and designer of spaces and experiences. She leads food and bakery innovation, café design and experience, and Tatte development.
Or opened her first brick-and-mortar store in 2008. Tatte now has 30 locations in Boston and DC with 8 more slated to open in 2023. Tzurit's work has been featured in the NY Times, Food & Wine Magazine, O Magazine, Bon Appetit, Boston Globe, and more.
Great networking event and one of the best collection of conversations about the challenges facing CIOs now and in the future.
Randy Volkin
CIO
Probably one of the best CIO oriented conferences I've attended. Good combination of networking, learning, and motivational.
Jim Cavellier
EVP & CIO
Expect the unexpected. Expect to be delighted. Be ready to pause, think deeply about something you just heard, and to take action.
Curt Carver
VP & CIO
Outstanding gathering of best of the best global business and technology leaders. A forum to connect, share best practices, and celebrate with the best CIO's in the world.
Mike Schmidt
CIO
Engaging, inspiring, thought-provoking…awesome!
Judith Apshago
VP of Information Technology
The best and most collaborative event for technology business leaders that you'll attend this year.
Jamey Taylor
CTO & CISO
An amazing and exceptional platform in a super private setting to connect, learn, teach and build relationships with likeminded senior business and technology leaders.
Ganesh Iyer
CEO
Very impressed with the conference - certainly exceeded my expectations. Well done! The speakers and topics were excellent but everything still had a light, fun, and engaging mood.
Justin McFarland
EVP of Information Technology
Converge22 was a premier event for CIOs across the country to 'converge' and share ideas, build relationships and gain knowledge to empower them in their roles.
Marcia Calleja-Matsko
CIO
Phenomenal planning, preparation, arrangement and execution. This mirrored 'Hollywood Oscars'.
Nagarajan Muthusamy
CIO, CTO & CISO
Valuable content and relationship building with numerous moments of surprise and delight.
Rachel Lockett
CIO
Join us & be inspired.
August 7–9, Boston