For nearly 25 years, the ORBIE Awards have recognized technology executives for outstanding leadership.
At the National ORBIE Awards, previous ORBIE winners are given the opportunity to compete for the title of National ORBIE Winner, with winners announced live at the National ORBIE Awards Dinner on the final evening of Converge23.
About the ORBIE Awards
The ORBIE Awards is the premier technology executive recognition program in the country, honoring chief information officers who have demonstrated excellence in technology leadership. CIOs are recognized in multiple categories, based on the size and scope of their organization and responsibilities.
Awards Events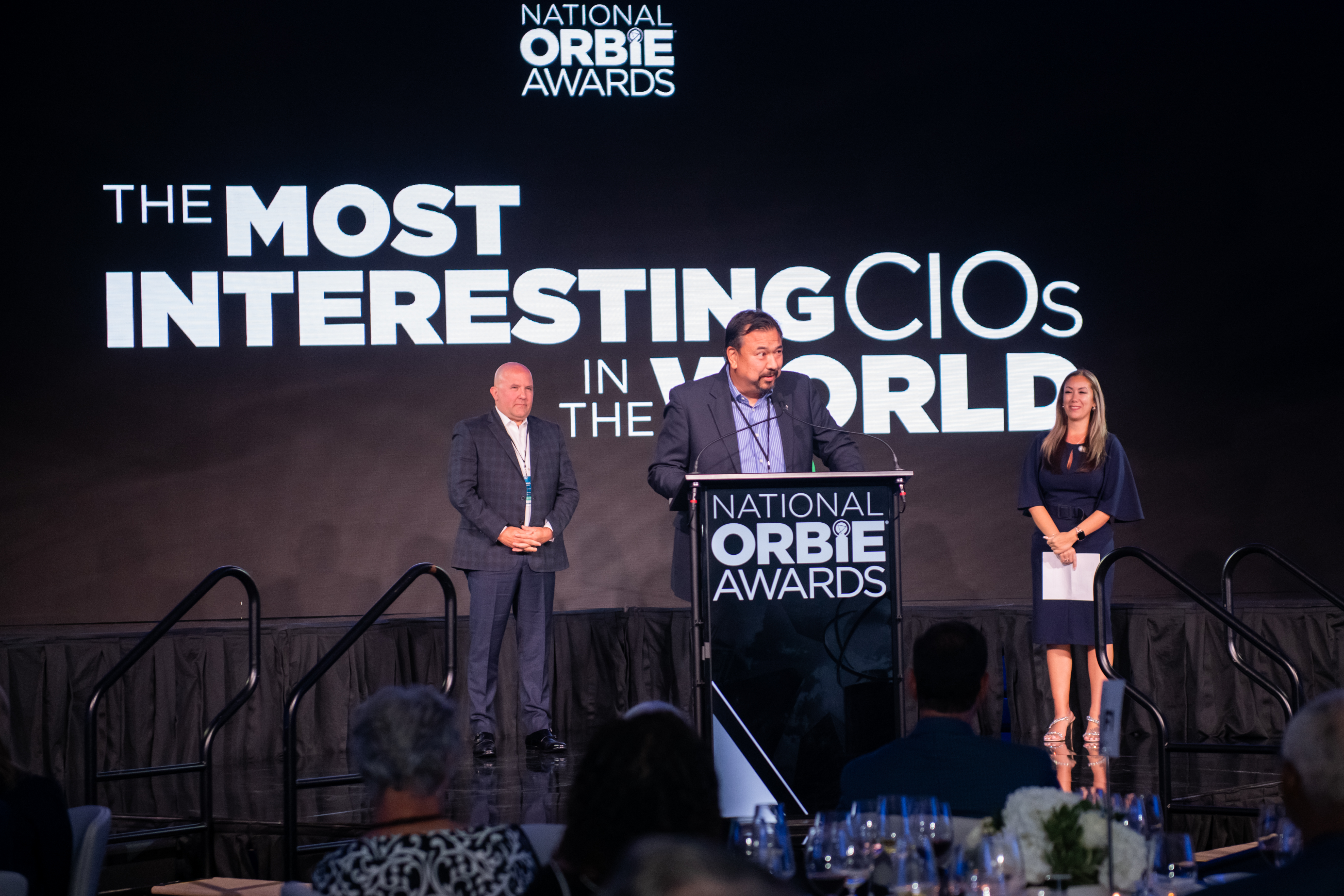 Finalist Dinner
The most exclusive event in the ORBIE Awards program is the Finalist Dinner. This event, themed "The Most Interesting CIOs in the World", is a multi-course experience, with a chef-introduced menu and sommelier-selected wine pairings, led by CIO finalists and attended by CIO members and select sponsor executives.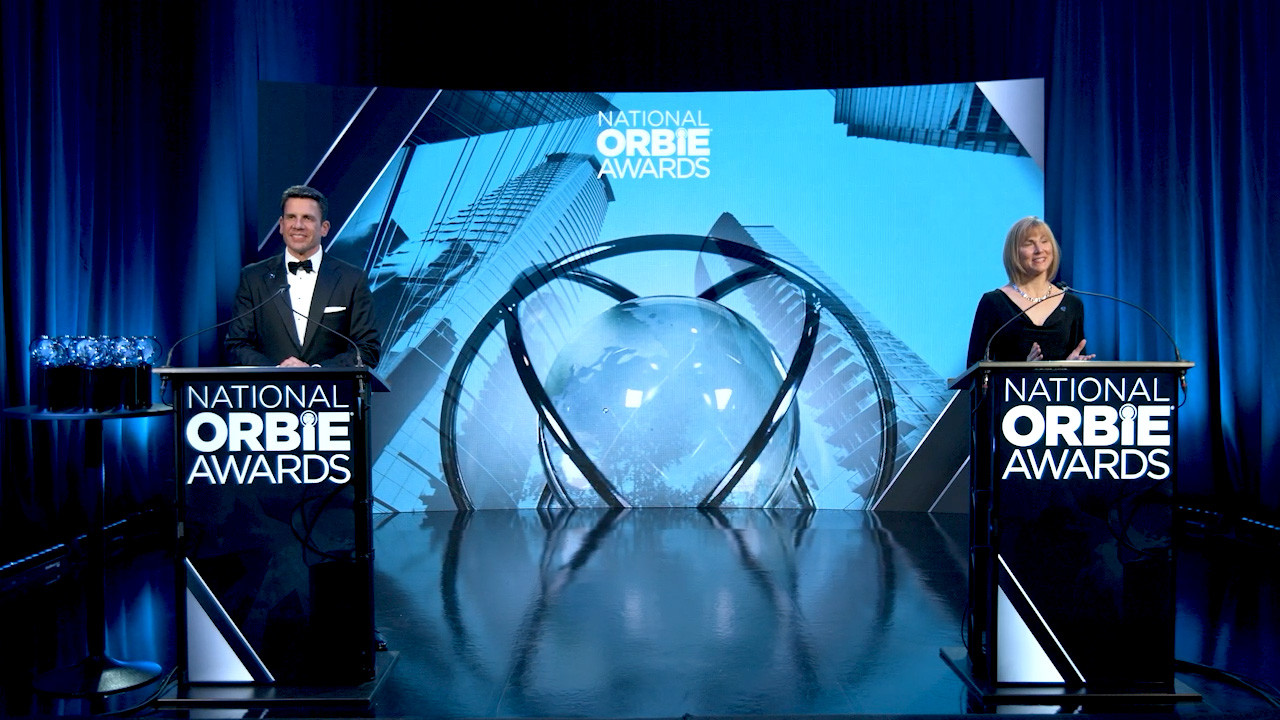 Finalist Event
This live, national event is hosted on the Imaginate platform, where prior year national winners introduce the 2023 National ORBIE Awards finalists.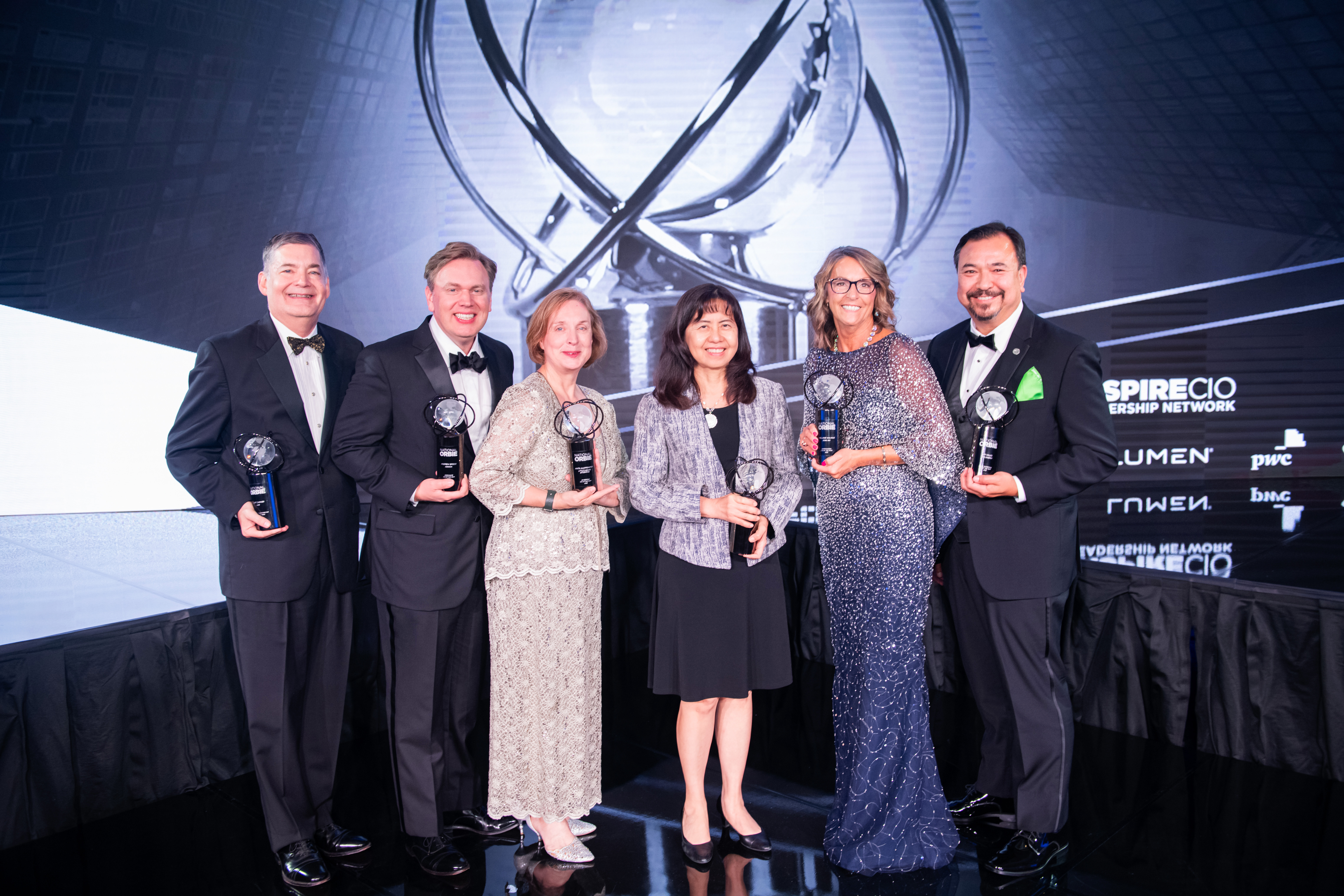 National ORBIE Awards
ORBIE winners from across the US compete for the National ORBIE Award. Winners are announced live during the National ORBIE Dinner, a broadcast-quality, professionally produced, awards ceremony recognizing outstanding CIOs in the business community.