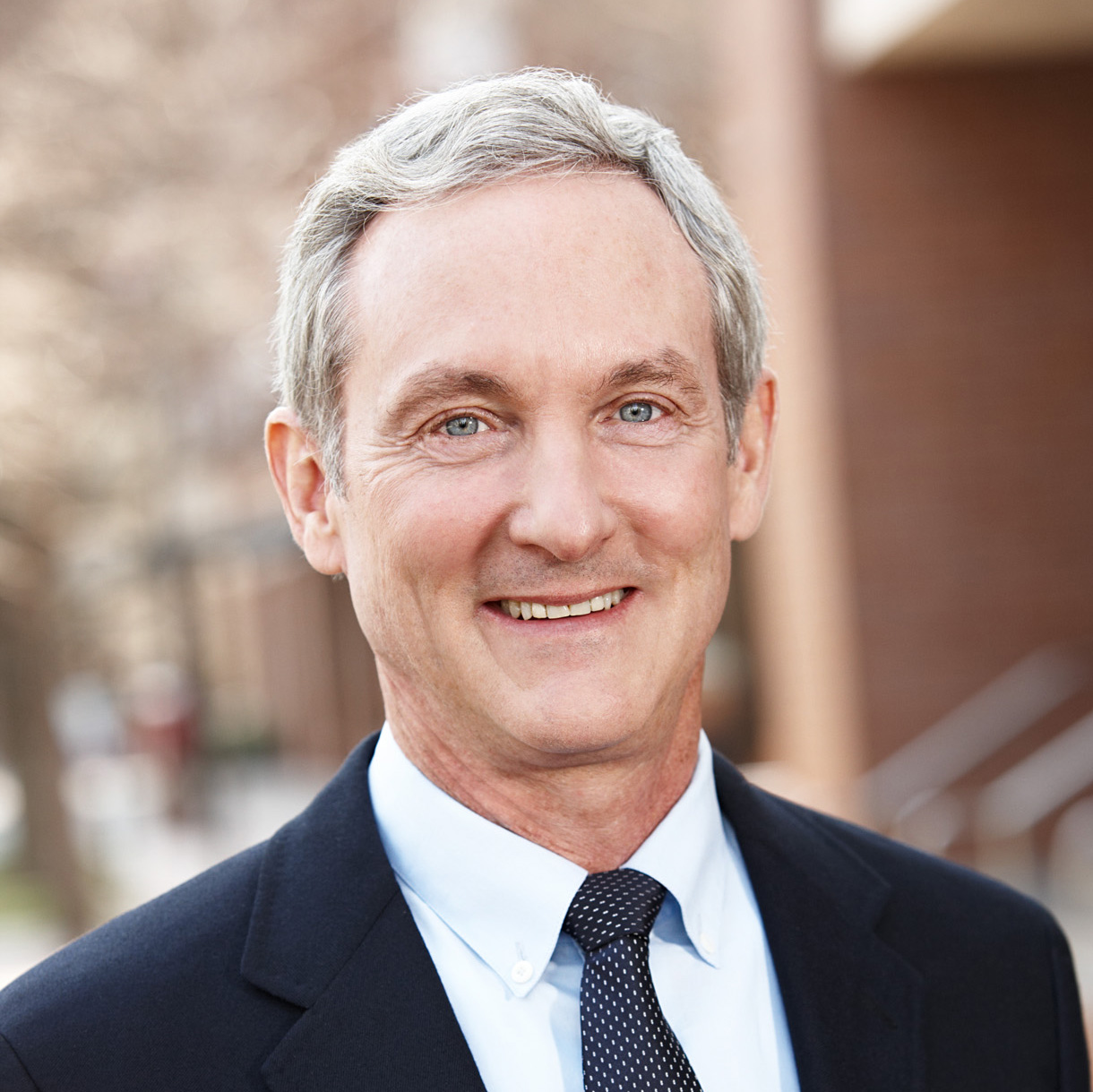 Tom
Leighton
Co-Founder of Akamai Technologies and holder of more than 50 patents involving content delivery, Internet protocols, algorithms, and cryptography, Dr. Tom Leighton is a leading voice in the power of technology to revolutionize business as we know it. 
More about Tom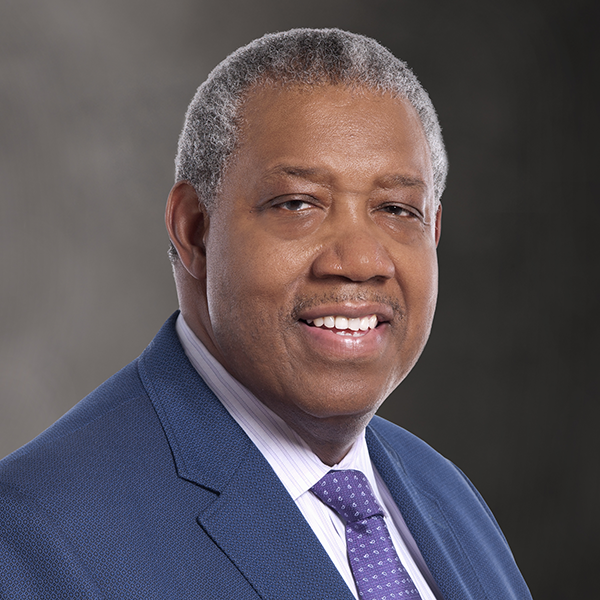 James
Cash

Harvard Business School professor and author Dr. James Cash has served on the boards of 15 Fortune 100 companies, including Walmart, Microsoft, Chubb, and General Electric. He has also served as an investor and board member of 30+ early-stage enterprise software companies.
More about James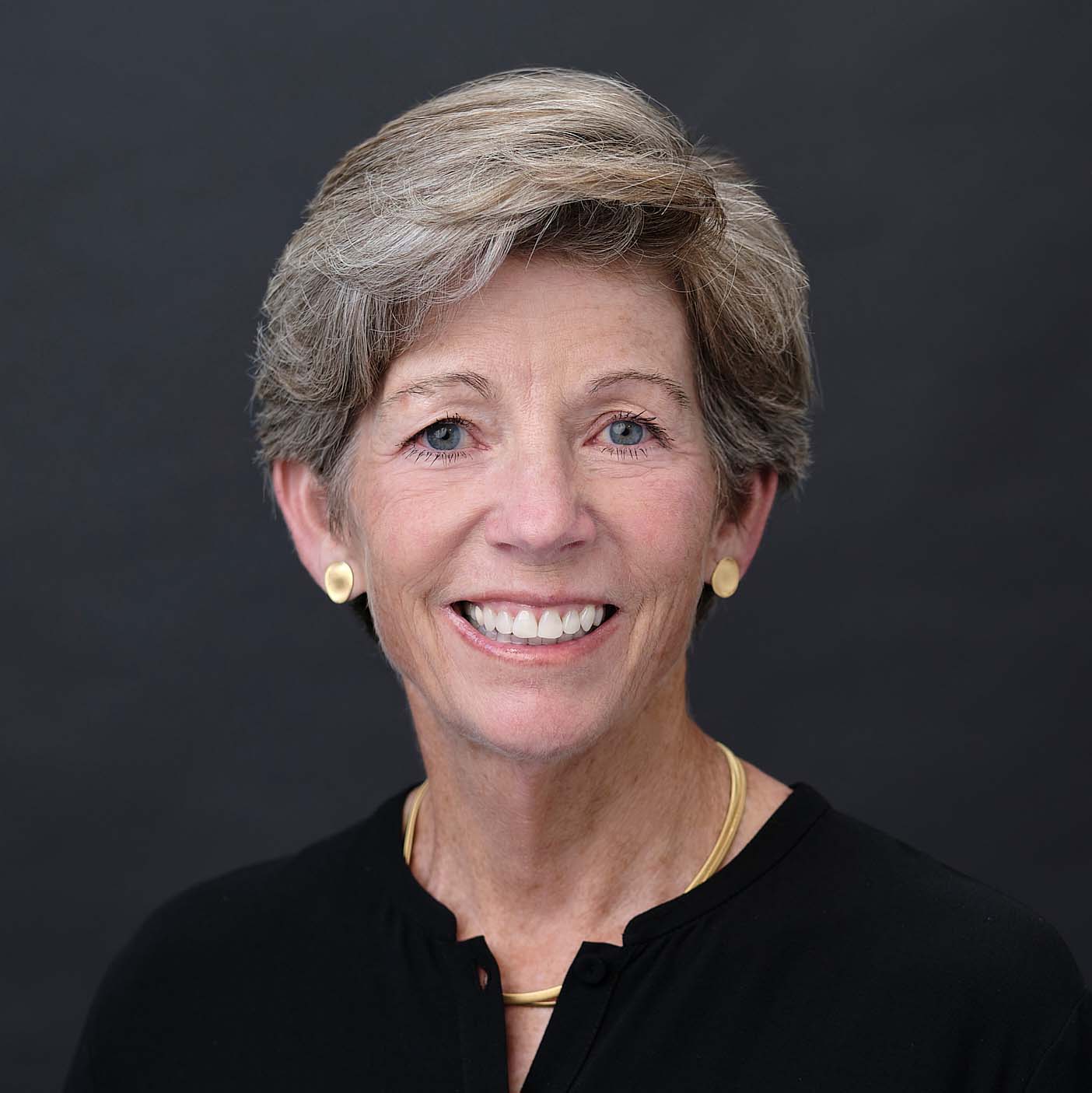 Anne
Margulies

ORBIE Leadership Award Recipient and CIO Hall of Fame inductee Anne Margulies' 30+ year career in technology featured such notable organizations as Harvard University, the Commonwealth of Massachusetts, and MIT. She led Harvard University Information Technology from 2010 until her retirement in 2021.
More about Anne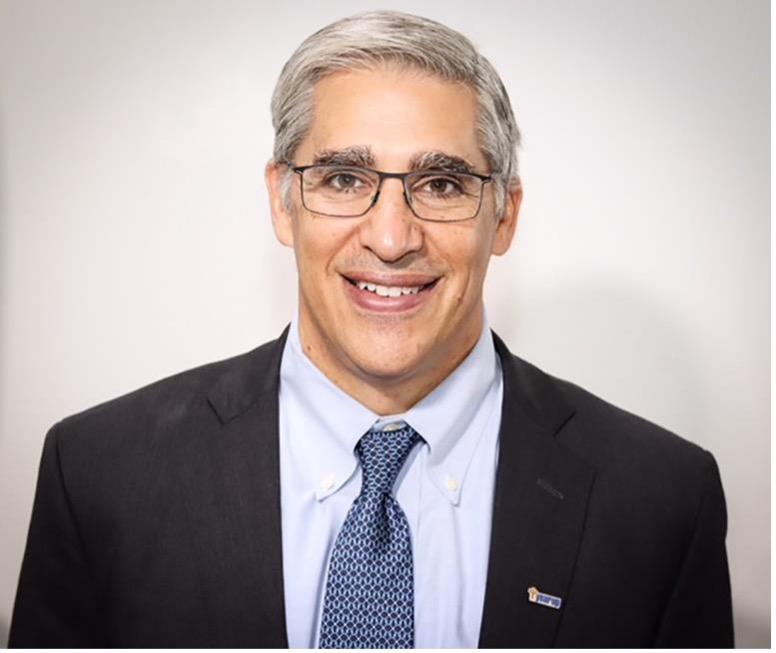 Gerald
Chertavian

With over three decades working with under-served adults, Gerald Chertavian is a leading voice in closing the opportunity divide and developing today's youth into the workforce of tomorrow. 
More about Gerald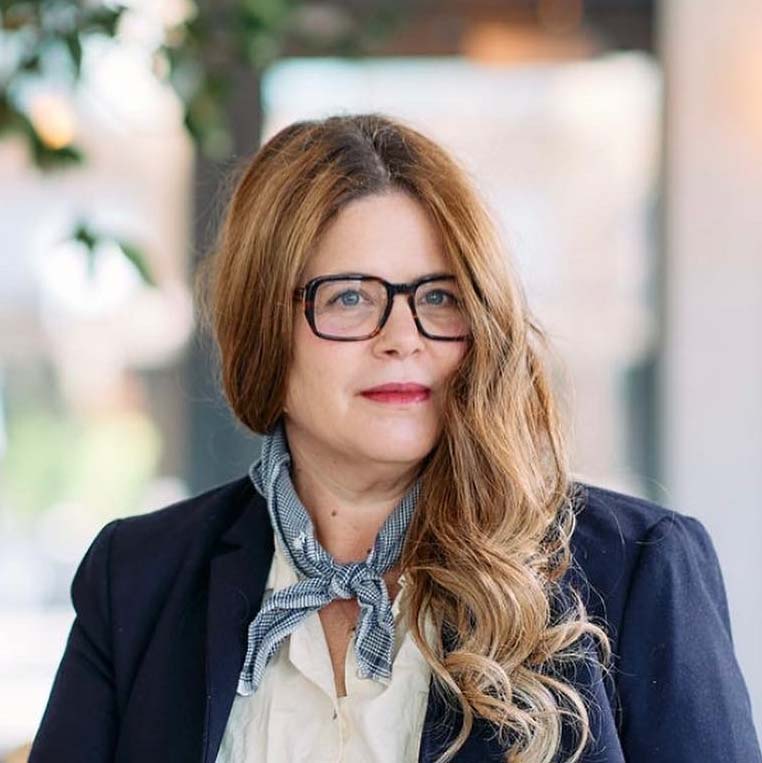 Tzurit
Or

Tzurit Or founded Tatte Bakery fifteen years ago in her home kitchen, selling her creations at the Copley Square farmers market in Boston. Her vision for Tatte was to bring people together around great food and pastries while providing a deep sense of comfort and belonging. 
More about Tzurit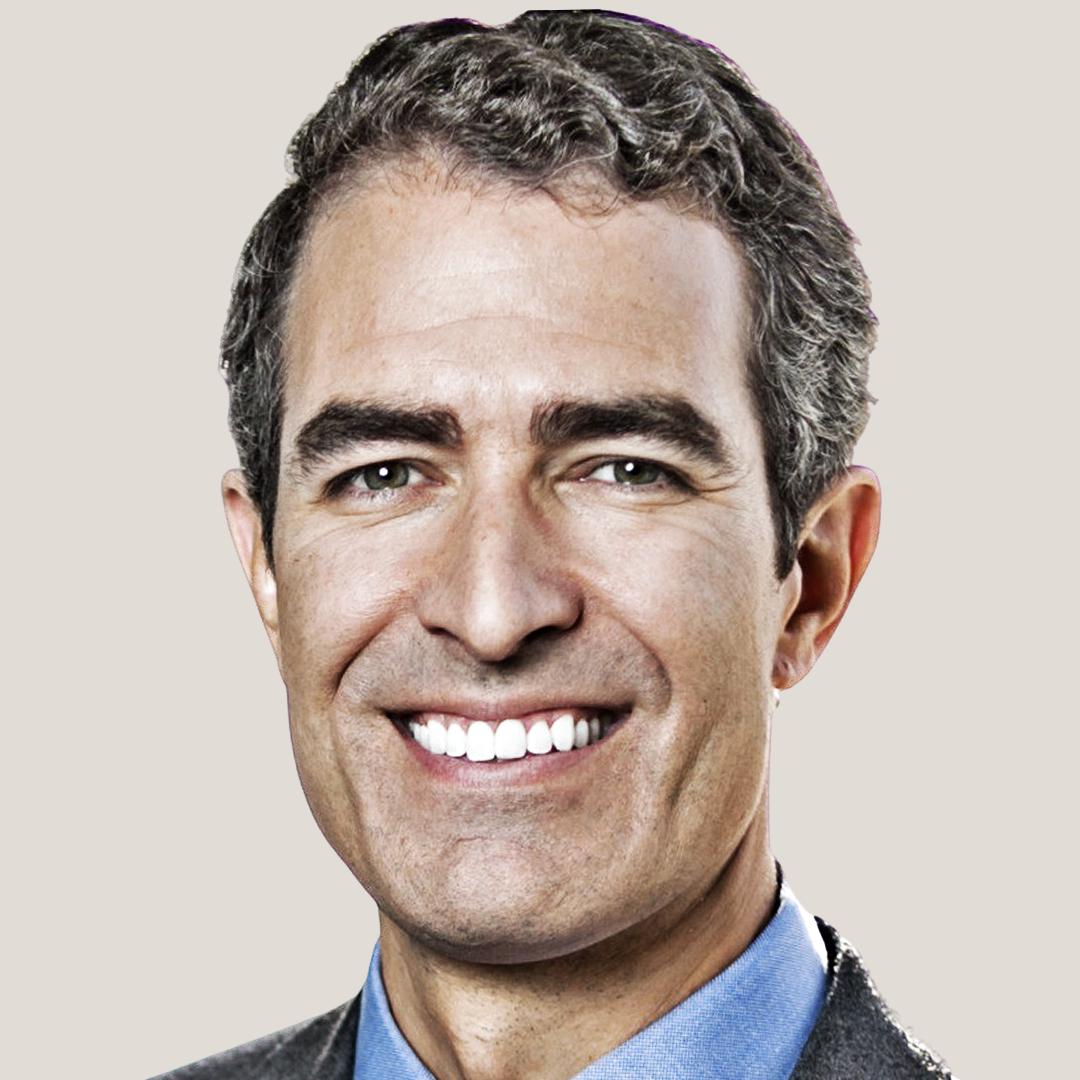 Peter
High

Learn the best practices of leading companies transforming people, processes, technologies, ecosystems, and strategies for the digital era.
More about Peter
…and more to come!
More speakers will be announced leading up to the conference.