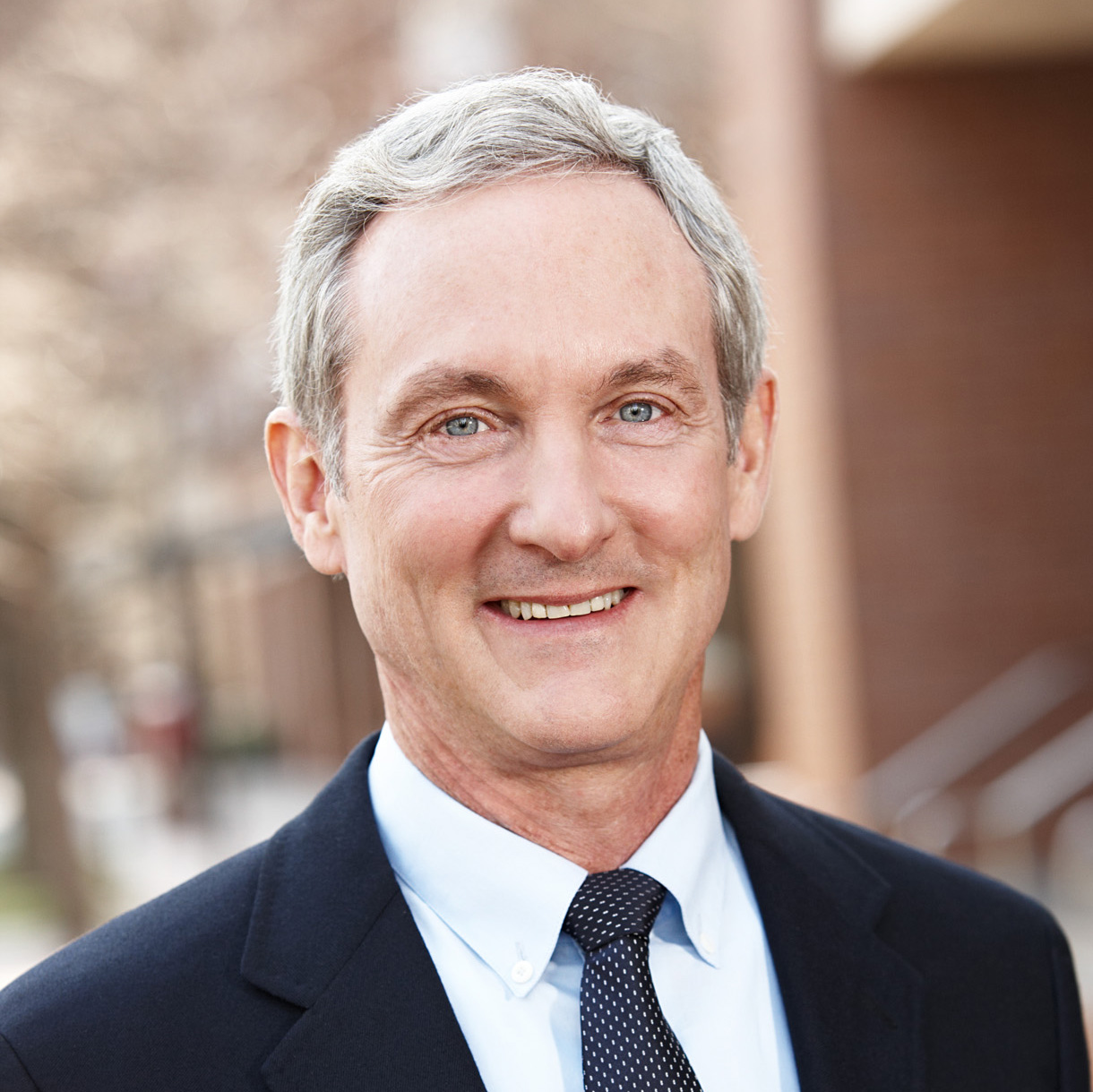 Dr. Tom Leighton
About
As a professor of applied mathematics at MIT in 1995, Dr. Tom Leighton saw an opportunity to use algorithms to solve the problem of Web congestion. This led to the founding of Akamai Technologies in 1998, where Tom served as Akamai's Chief Scientist until appointed CEO in 2013.
Under his leadership, Akamai has evolved from its origins as a Content Delivery Network into one of the most essential and trusted cloud delivery and cybersecurity platforms. Today, Akamai delivers and secures tens of millions of requests per second to billions of users worldwide.
Dr. Leighton holds more than 50 patents involving content delivery, Internet protocols, algorithms for networks, cryptography and digital rights management. He was inducted into the National Inventors Hall of Fame in 2017 for his inventions in content delivery.
Tom is one of nine CEOs who comprise the Technology CEO Council and was one of 18 CEOs invited to the White House in 2017 to launch the American Technology Council. He also supports numerous charitable organizations dedicated to improving STEM education and opportunities for K-12 students, including The Center for Excellence in Education, the Society for Science and the Public, The Mathematical Association of America, the Math Competition for Girls, and Girls Who Code.
Outstanding gathering of best of the best global business and technology leaders. A forum to connect, share best practices, and celebrate with the best CIO's in the world.
Mike Schmidt
CIO
Converge22 was a premier event for CIOs across the country to 'converge' and share ideas, build relationships and gain knowledge to empower them in their roles.
Marcia Calleja-Matsko
CIO
Very impressed with the conference - certainly exceeded my expectations. Well done! The speakers and topics were excellent but everything still had a light, fun, and engaging mood.
Justin McFarland
EVP of Information Technology
Probably one of the best CIO oriented conferences I've attended. Good combination of networking, learning, and motivational.
Jim Cavellier
EVP & CIO
An amazing and exceptional platform in a super private setting to connect, learn, teach and build relationships with likeminded senior business and technology leaders.
Ganesh Iyer
CEO
Great networking event and one of the best collection of conversations about the challenges facing CIOs now and in the future.
Randy Volkin
CIO
Expect the unexpected. Expect to be delighted. Be ready to pause, think deeply about something you just heard, and to take action.
Curt Carver
VP & CIO
Valuable content and relationship building with numerous moments of surprise and delight.
Rachel Lockett
CIO
The best and most collaborative event for technology business leaders that you'll attend this year.
Jamey Taylor
CTO & CISO
Phenomenal planning, preparation, arrangement and execution. This mirrored 'Hollywood Oscars'.
Nagarajan Muthusamy
CIO, CTO & CISO
Engaging, inspiring, thought-provoking…awesome!
Judith Apshago
VP of Information Technology
Join us & be inspired.
August 7–9, Boston