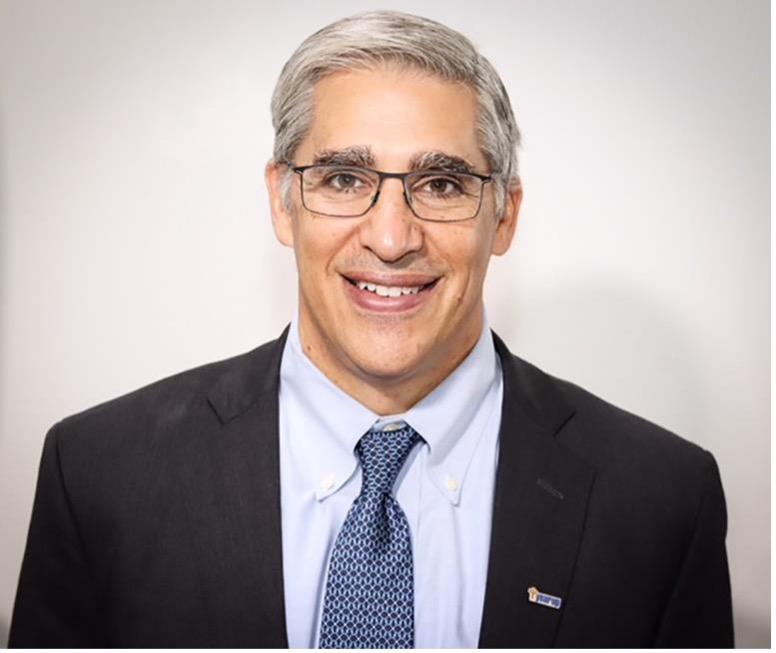 Gerald Chertavian
About
A graduate of Harvard Business School, Gerald Chertavian co-founded tech company Conduit Communications in the mid-90s, grew it to produce more than $20M annually, then sold it during the dot-com boom of 1999. Following the sale, Gerald turned his full attention toward closing the opportunity divide in America. In 2000, Year Up was born. 
Year Up has become one of the nation's largest youth workforce development programs. The Monitor Group recognized Year Up as one of the top 25 organizations using business excellence to engineer social change and the Non-Profit Times has consistently recognized it as one of the nation's top 50 non-profits to work for. 
Gerald has been committed to working with under-served young adults for more than three decades. He has lived out his passion for supporting under-served young adults by participating in the Big Brother mentoring program since 1985 and is recognized as one of New York's outstanding Big Brothers.
Chertavian received 2008 and 2013 gubernatorial appointments to serve on the Massachusetts State Board of Elementary and Secondary Education and as Chairman of the Roxbury Community College Board of Trustees, respectively. He serves on the Board of Advisors for Harvard Business School's Social Enterprise Initiative, is an Emeritus Trustee of Bowdoin College and the Boston Foundation, and is a former member of the World Economic Forum's Youth Unemployment Council. Gerald's 2012 book, A Year Up, is a New York Times bestseller.
Converge22 was a premier event for CIOs across the country to 'converge' and share ideas, build relationships and gain knowledge to empower them in their roles.
Marcia Calleja-Matsko
CIO
An amazing and exceptional platform in a super private setting to connect, learn, teach and build relationships with likeminded senior business and technology leaders.
Ganesh Iyer
CEO
Probably one of the best CIO oriented conferences I've attended. Good combination of networking, learning, and motivational.
Jim Cavellier
EVP & CIO
Engaging, inspiring, thought-provoking…awesome!
Judith Apshago
VP of Information Technology
Outstanding gathering of best of the best global business and technology leaders. A forum to connect, share best practices, and celebrate with the best CIO's in the world.
Mike Schmidt
CIO
Phenomenal planning, preparation, arrangement and execution. This mirrored 'Hollywood Oscars'.
Nagarajan Muthusamy
CIO, CTO & CISO
Very impressed with the conference - certainly exceeded my expectations. Well done! The speakers and topics were excellent but everything still had a light, fun, and engaging mood.
Justin McFarland
EVP of Information Technology
The best and most collaborative event for technology business leaders that you'll attend this year.
Jamey Taylor
CTO & CISO
Expect the unexpected. Expect to be delighted. Be ready to pause, think deeply about something you just heard, and to take action.
Curt Carver
VP & CIO
Valuable content and relationship building with numerous moments of surprise and delight.
Rachel Lockett
CIO
Great networking event and one of the best collection of conversations about the challenges facing CIOs now and in the future.
Randy Volkin
CIO
Join us & be inspired.
August 7–9, Boston